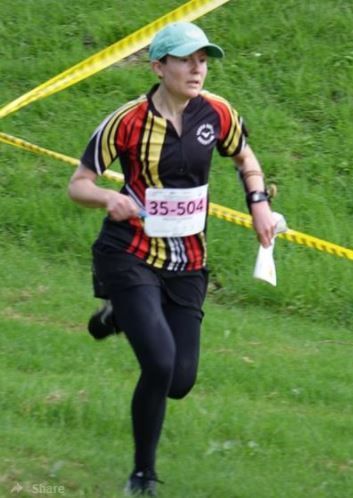 This year there was no Australian Easter 3-Day event as the Oceania Championships and World Masters Games were being conducted in New Zealand's North Island over Easter and the following week. A contingent of Yarra Valley Orienteers made to journey to compete in some or all of the 11 events across 16 days.
The types of terrain included pine forest on sand dunes, rock pillars in undulating farm country, mixed forests of Rotorua and university campuses for sprint events. As well as New Zealanders, there were large numbers of orienteers from other countries who provided strong competition for the visiting Australians.
Yarra Valley orienteers who did especially well were:
> Mel Gangemi, 1st in W35 at the Oceania Spring Championship;
> Alex Tarr, 1st in M70 and Ted van Geldermalsen, 2nd in M60 at the Ocean Long Distance Championship;
> Alex Tarr, 1st in M70 at the Ocean Middle Distance Championship;
> Ruth Goddard, 3rd in W70 at the Rotorua Middle Earth Sprint.